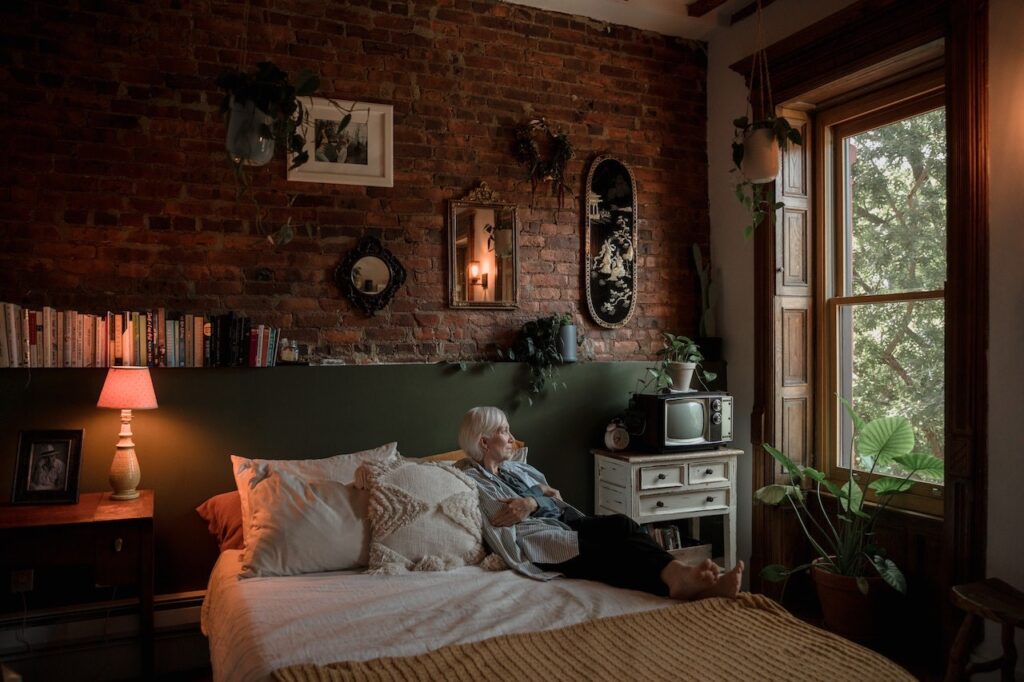 Are you searching for a highly versatile and durable material that can be applied both indoors and outdoors? Look no further! A brick cladding system is a solution that can transform your home almost instantly. Where can you install it?
Learn about the main benefits of brick cladding
Homeowners in the UK often reach for brick cladding systems for a variety of reasons. For one, brick is well-known to be an extremely resistant material, which can withstand an impressive range of damaging external factors, such as rain, snow, hail, wind, and UV rays. After all, it has been used as a building material for several ages. But that's not everything! Bricks are fireproof as well, and this feature makes them an ideal addition to fireplaces and indoor or outdoor kitchens. On top of their resistance, they are also quite easy to maintain and don't require a lot of effort from homeowners. And how about its application method? Because brick cladding is a modern twist on traditional bricks, it's much easier to install. You don't need help from experienced bricklayers – instead, you can perform the task by yourself and lower the overall costs of the installation. Sounds good, right?
Select the perfect brick cladding system
Internal and external brick cladding is so popular nowadays not only because of its durability but impressive decorative possibilities as well. Bricks are available in different colours, sizes, textures and finishes, making it a material that can be incorporated into a variety of projects. Brick cladding can be part of numerous interior styles, such as modern, minimalistic, contemporary, industrial, rustic, or eclectic. You can create cosy and classic designs or add modern elegance to your rooms. The choice is yours! It's worth remembering that brick cladding can be used in commercial projects as well. Often, it is found at restaurants, bars, hotels, or offices, where it adds a timeless and elegant feeling.
Change your interiors with internal brick cladding
As you may have noticed, many homeowners choose to incorporate bricks in the interiors of their homes. And the good news is that internal brick cladding can be added to any room you want. Thanks to its resistance, it will work well in kitchens and bathrooms, where there's a lot of moisture and higher temperatures. Of course, you can also clad the fireplace with fireproof bricks to maximise its potential. Even though bricks seem harsh at first glance, they can fit perfectly into a cosy bedroom as well – you just need to pick the right shade and texture.
Discover benefits of the external brick cladding
Of course, bricks will work well outside your house as well, thanks to their high resistance and durability. External brick cladding will not only boost the style of your home but provide extra protection and insulation for the walls. Install it on selected parts of your facade, or cover the whole building with the cladding. Bricks also work well with wood, so you can incorporate this material into your design too.