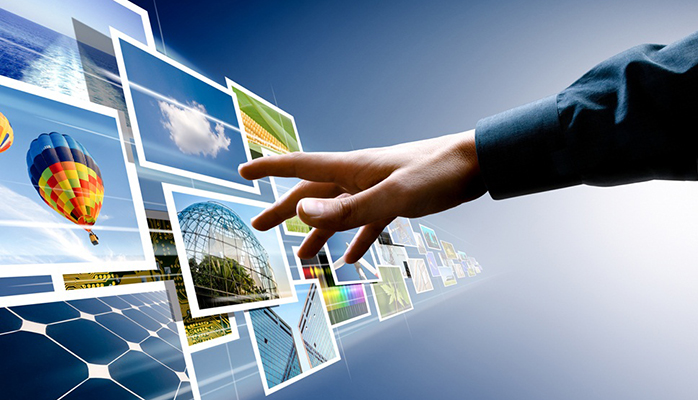 Sometimes business owners and companies delay creating websites and marketing their products or services online, of course, for various reasons. However, without realizing this can be a mistake that is often done by business people themselves. Why is the website so important in the business world? Following the review.
The importance of making a website
You certainly understand that the "fate" of every business is very dependent on the results of sales generated. Although there are many other factors that can make a company out of business.
However, 99% of cases that business closes are caused by a failure to increase sales of products or services.
Running a business is like feeding a baby, nothing should be missed. You have to feed him every day. Likewise, with business, you have to market products and services all the time.
There is a phrase that says, "Website promote you 24/7; no employee will do that. "
That is, promotional activities are not an option that you can just skip. Promotion is a marketing activity so that products or services are better known by potential buyers and at the same time persuade prospective buyers to buy what we offer.
Buying and selling opportunities are created by marketing efforts that create the desire of prospective buyers for your product or service.
Benefits of websites for businesses
Experts say unequivocally that marketing must be done before the sale. That's actually the way business works that makes sense. Try to imagine how a new business can go forward without marketing.
In this case, you can make a capital investment to market a product or service. One way is to create a website and conduct an online marketing campaign.
In this digital age, there are still many conventional business people who doubt online marketing (digital marketing) to sell their products. They rely on people's purchasing power, but what really happens is the lack of effective marketing and sales.
Unlike the case with a fast-growing company with aggressive marketing and sales on all digital platforms. At the very least, the website allows you to reach your target market globally.
In addition, the presence of your business online will also help in brand awareness for potential target markets. And all of this leads to increased sales.
So, if you ask when the right time to create a website, then the answer is now!
How to increase website sales
Set clear goals, where you have to increase marketing efforts effectively in order to achieve the desired sales. Think about how a new business can be easily recognized by many people.
In addition to offline marketing, do online marketing or digital marketing through SEO and platforms such as social media (Facebook, Twitter, Instagram) and so on.
You can also apply SEO (Search Engine Optimization) strategies such as the SEO for pressure washers as a long-term strategy in building a business and use SEM (Search Engine Marketing) as your business advertising campaign in search engine search results such as Google.
In conclusion, the website has an important role in your business and business continuity. Having a website can provide many benefits and advantages for a business and company.